Piastrelle in legno multistrato composito in legno antiscivolo / impermeabile / Alto grado di stabilità UV e colore / facile da installare
Pacchetto:

Noi normalmente imballiamo 22 pc in 1 cartone, 23000pcs per cont 40 \ 'Se qualsiasi altro requisito dal cliente, possiamo adattare

marchio:

EUROSTARK

Luogo di origine:

Vietnam
Descrizione del prodotto
Descrizione del prodotto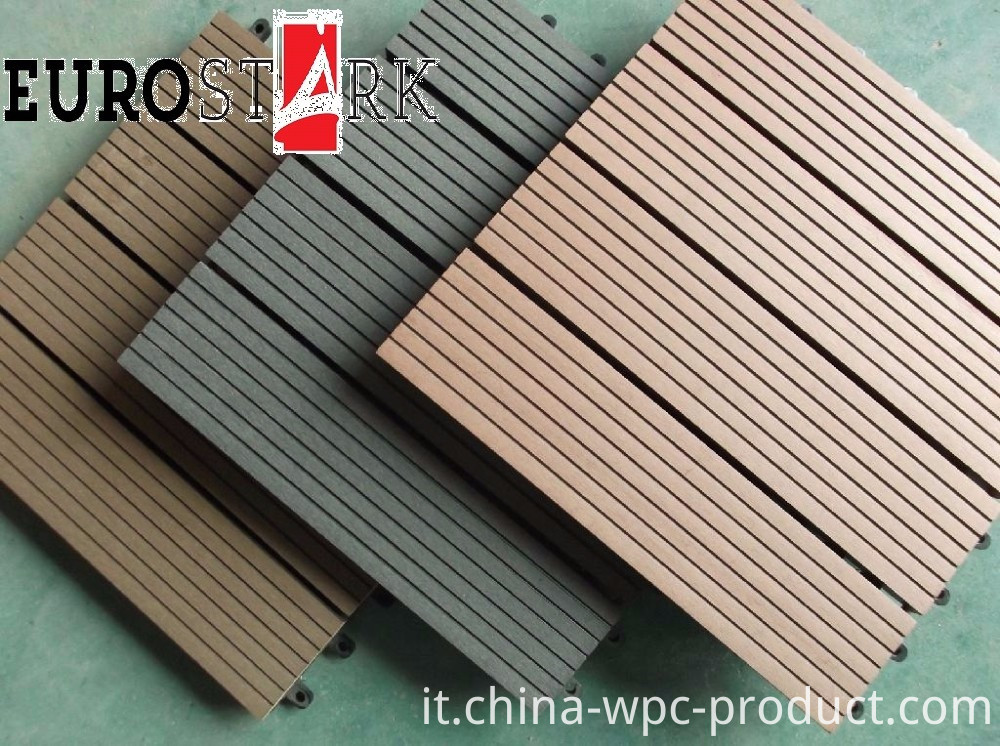 Immagini dettagliate CARATTERISTICHE
Sembra un aspetto naturale del legno
2. 90% di materiali riciclati, rispettosi dell'ambiente, risparmiando risorse forestali.
3. Facile installare e basso costo di manutenzione
4. Alto grado di stabilità UV e di colore,
5. Taglio e foratura come legname.
6. Resistente agli agenti atmosferici, adatti a temperature da -40 a 60 gradi Celsius
7. Antiscivolo
8.Waterproof
9.Mold & Mildew Resistant
10. Non pericoloso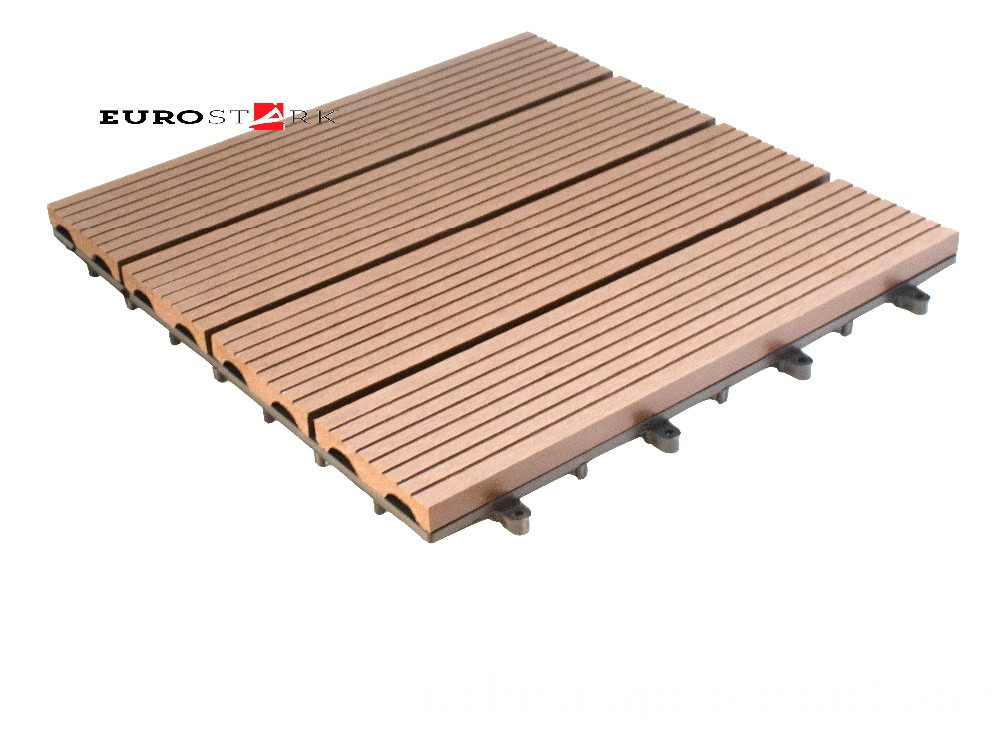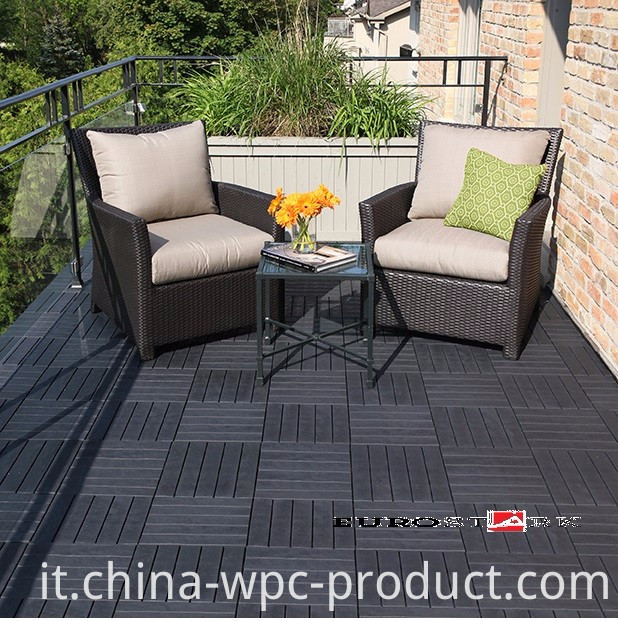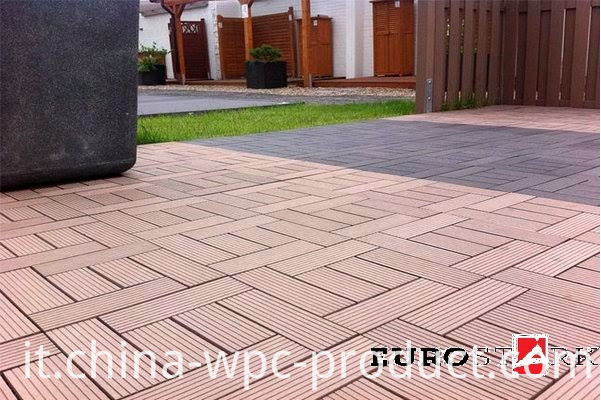 Imballaggio e consegna Noi normalmente imballiamo 22 pc in 1 cartone, 23000pcs per cont 40 '
Se ci sono altri requisiti da parte del cliente, possiamo personalizzare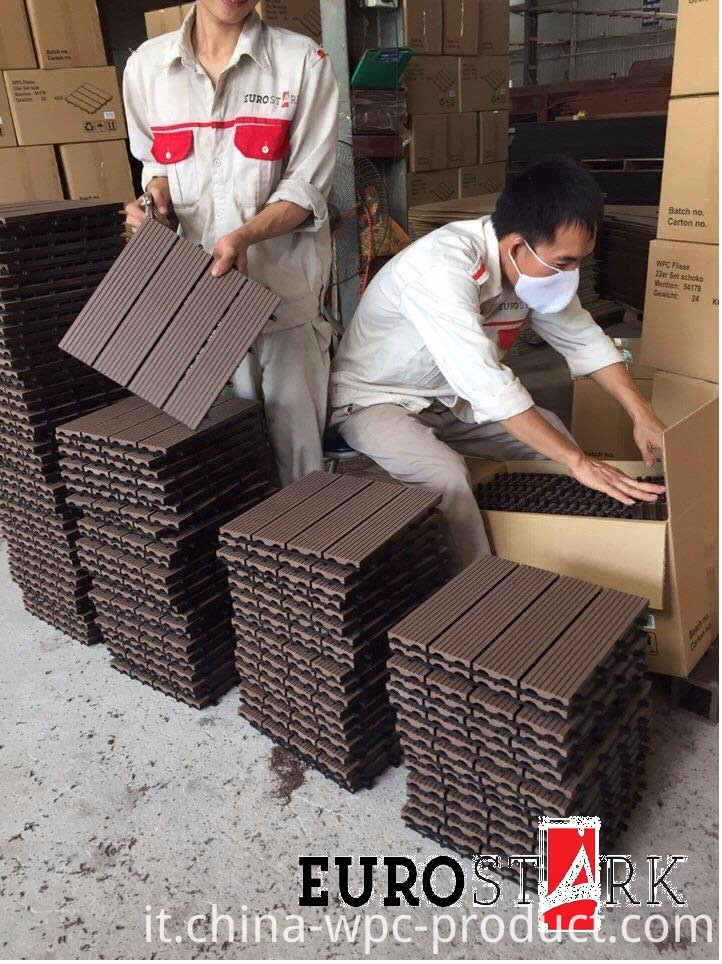 European Wood Wood Development & Investimenti Joint Stock Company (EUPWOOD) è il più grande produttore vietnamita di prodotti in legno plastico composito (WPC), tra cui:
• #WPC_decking
• #WPC_tile
• #Wall_cladding, #pergola, #louver
• #WPC_compound.
Grazie all'implementazione persistente dei sistemi di gestione della qualità in conformità alle norme ISO 9001: 2015, ISO 14001: 2015 e 5S per le linee di produzione, EUPWOOD garantisce la fornitura dei migliori prodotti di qualità per soddisfare i clienti, porta valori alla comunità e contribuisce allo sviluppo sostenibile del nazione.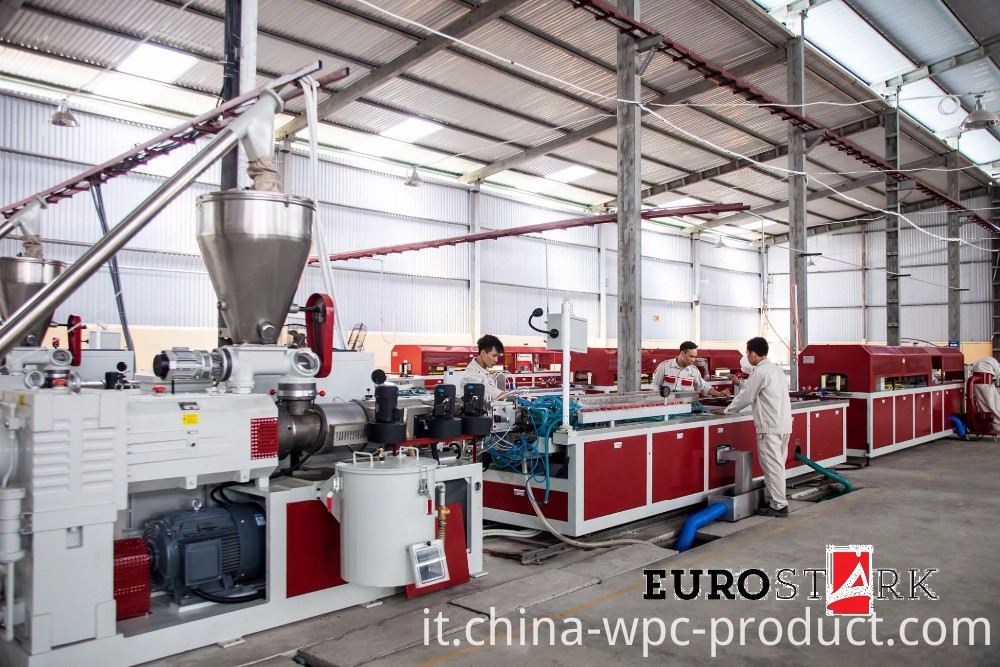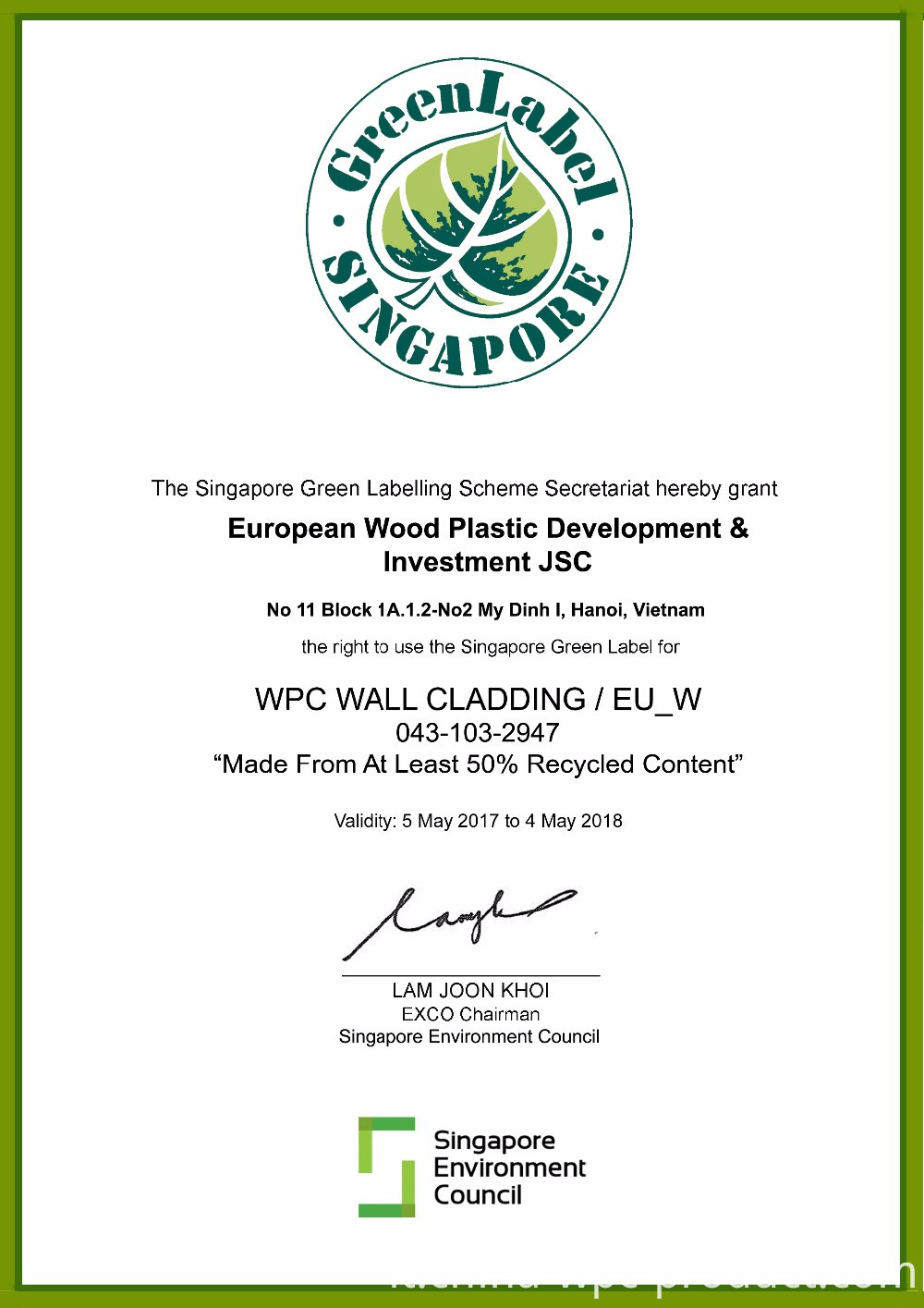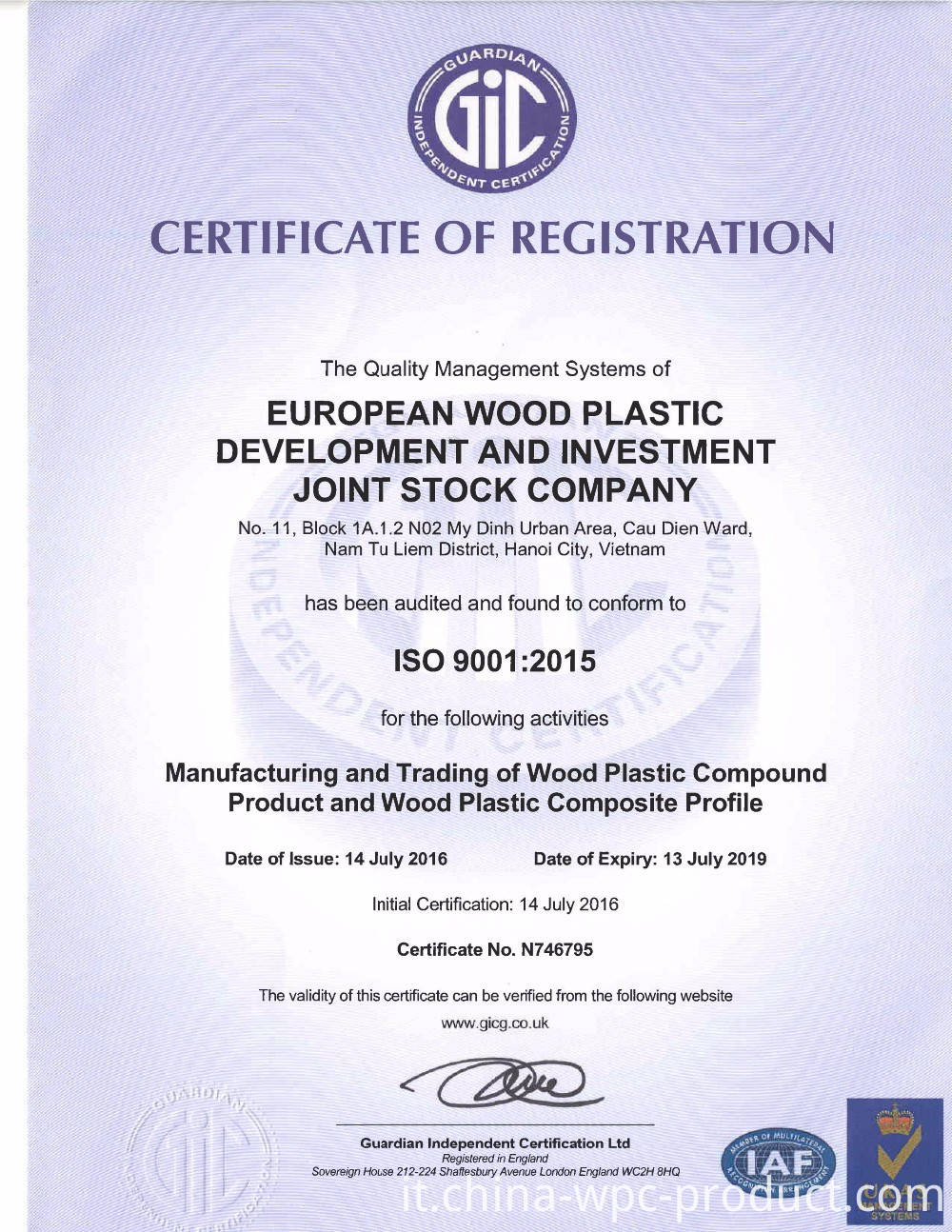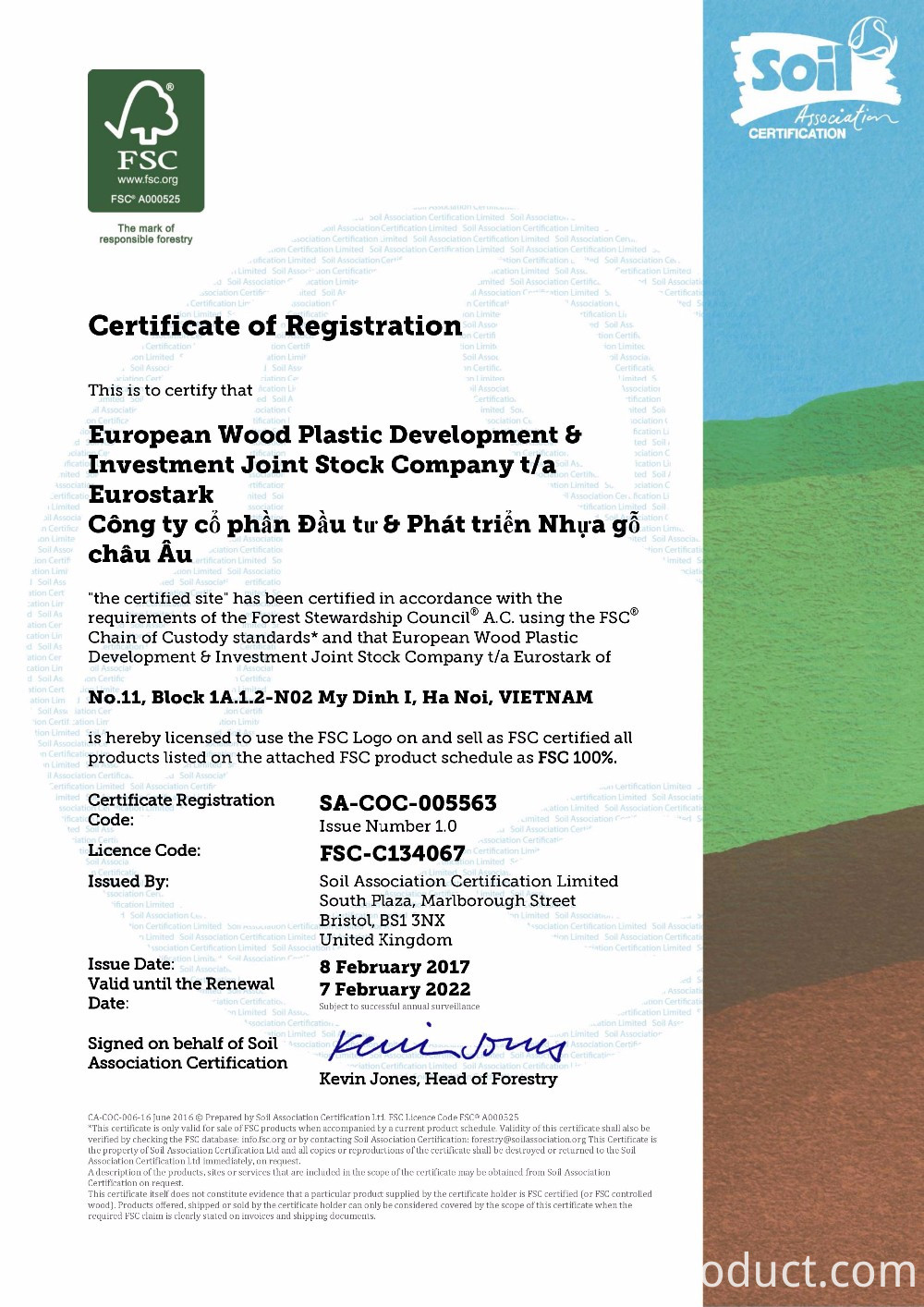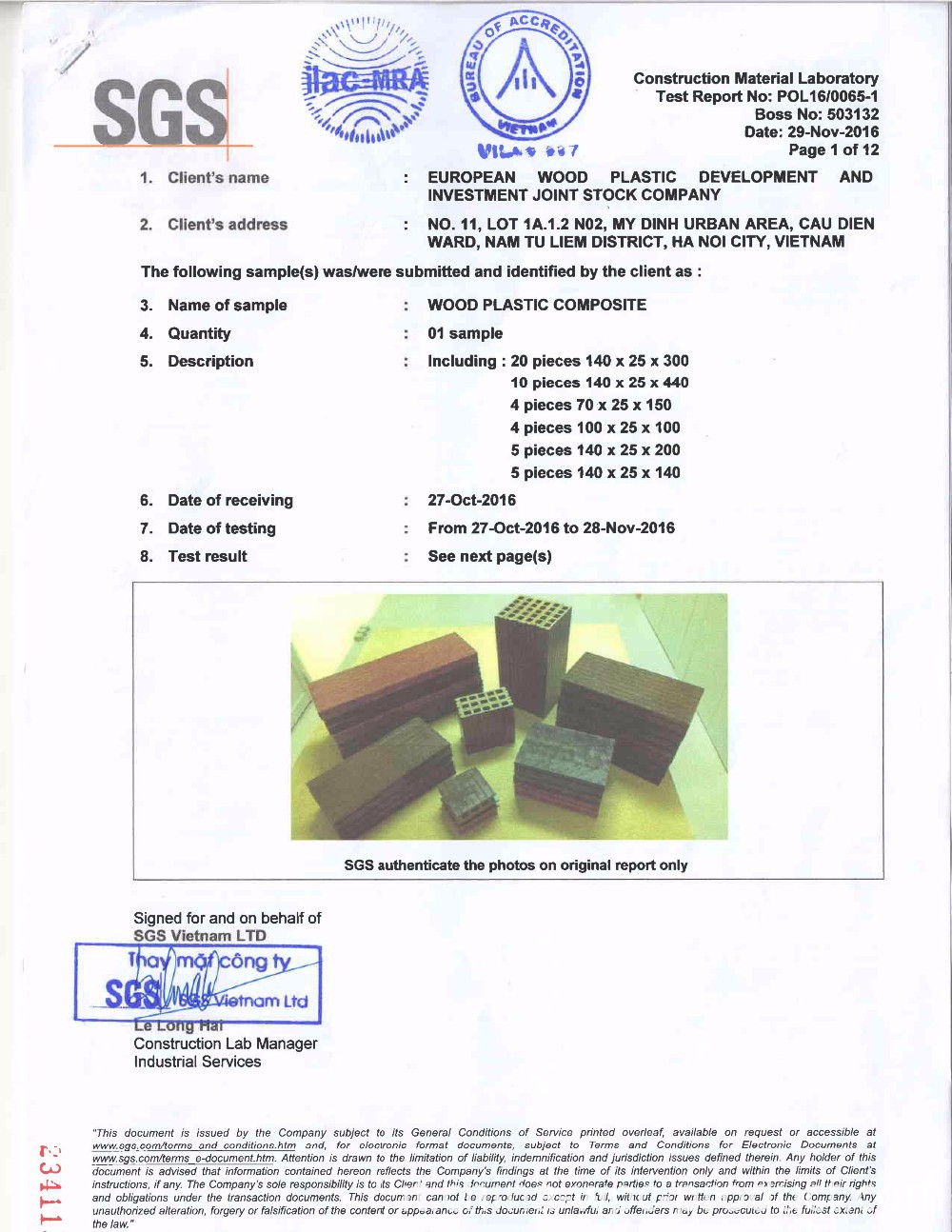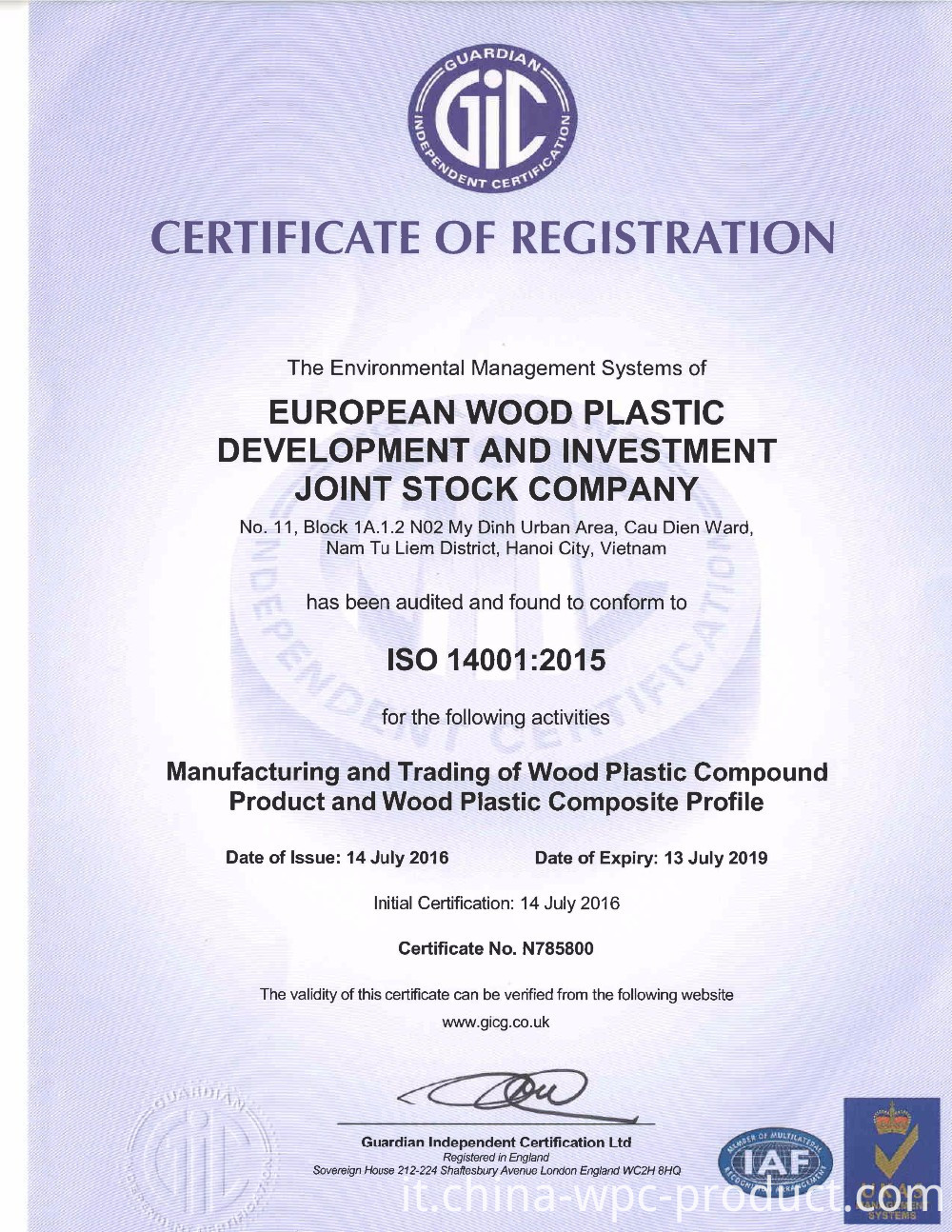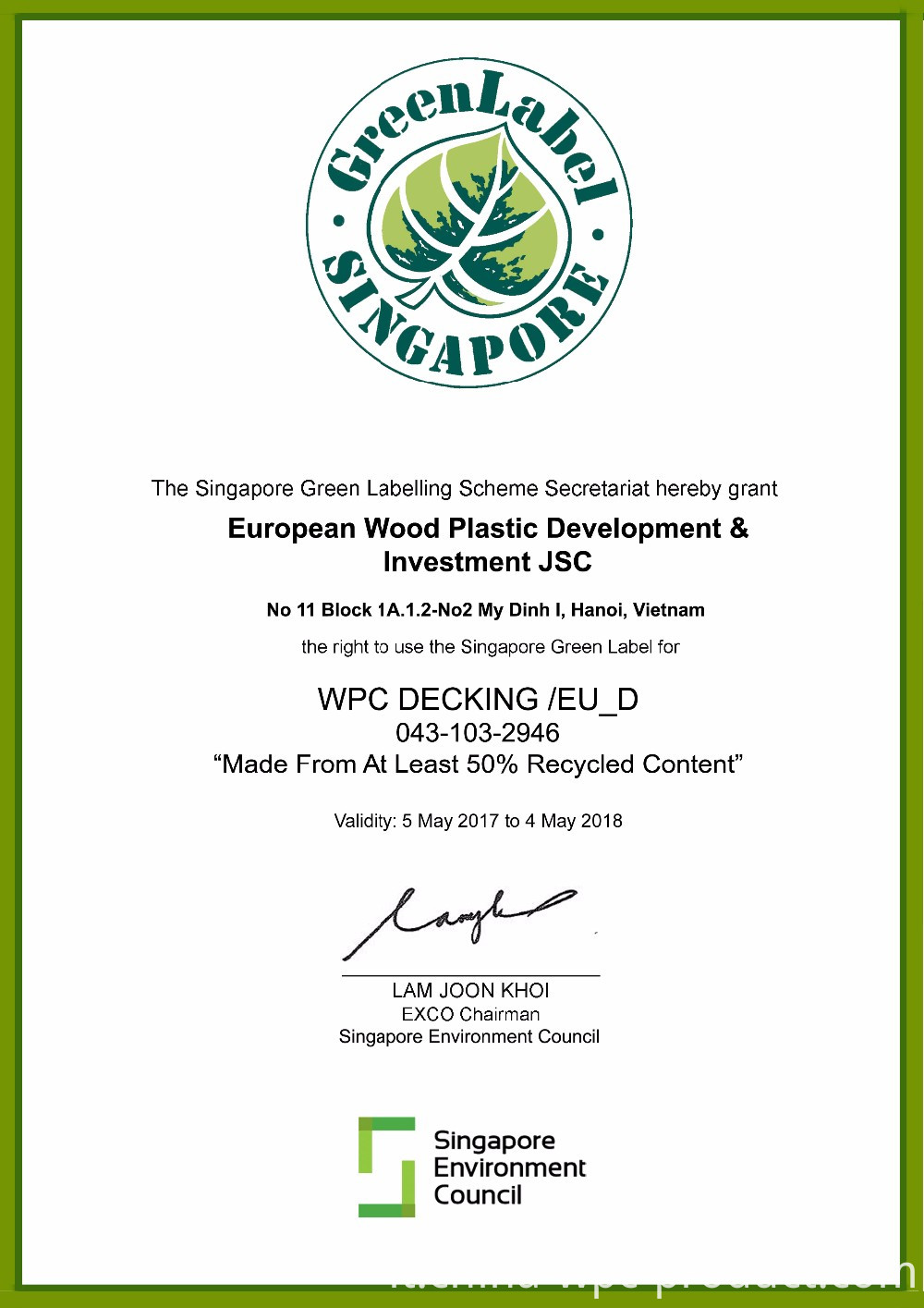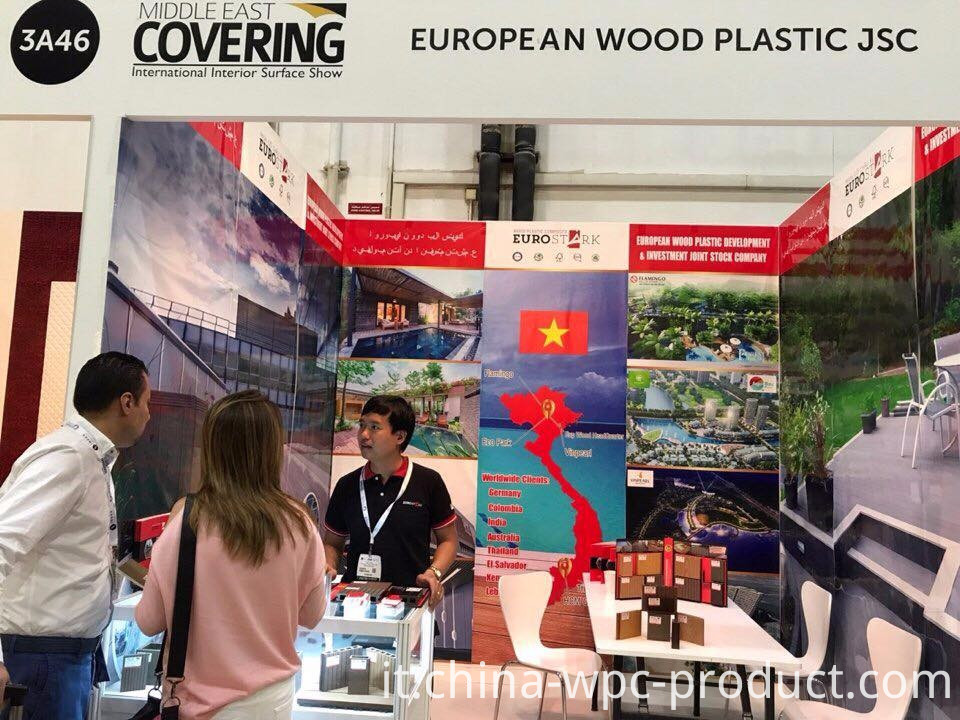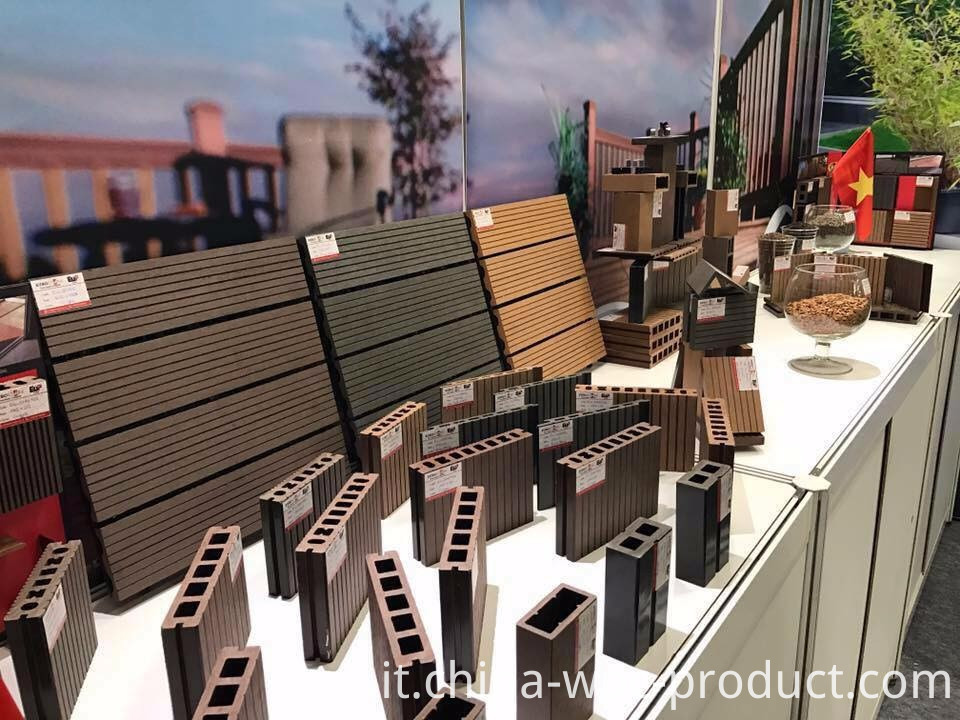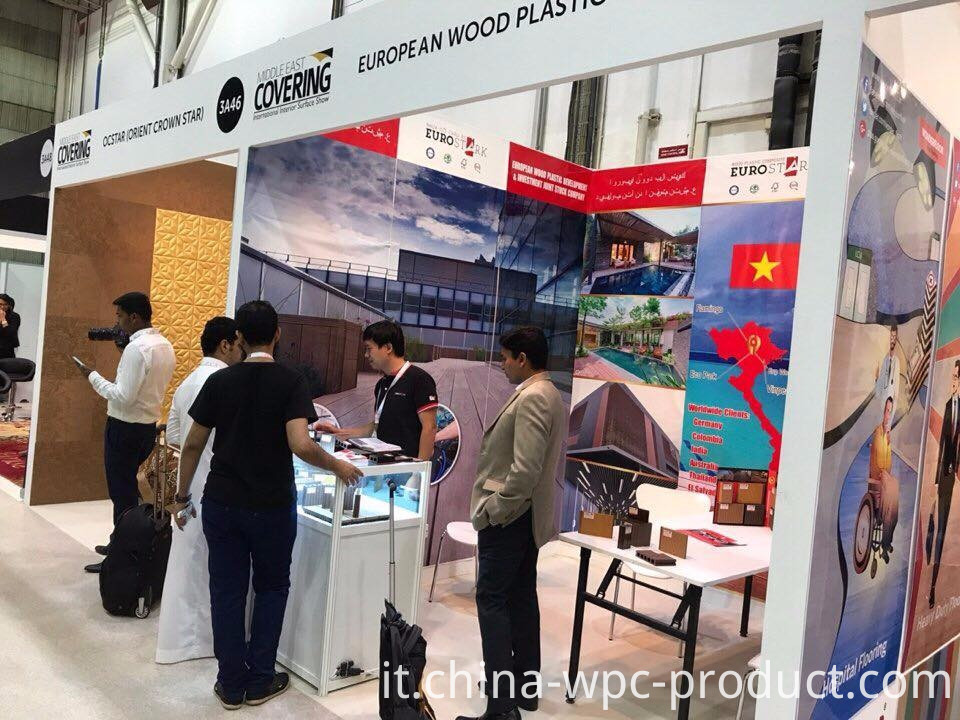 Per ulteriori informazioni contattare pls: Ms. Tra
Cellulare: (+84) 915419229
Whatsaap: (+84) 978161893
Skype: Huongtra.EUPwood
Sito web: Europlastwood.com.vn
Can high-priced new Alto be able to reproduce brilliant?

When Alto's classic entry-level little guy announced that he would re-enter the car market, there must be a lot of fans looking forward to this economical and practical car. However, the latest news made "Alto fans" a little disappointed. It is said that the price of the new Alto, which is highly anticipated,...

New ALTO engine parameter exposure

The Changan Suzuki new ALTO, which has attracted much attention, will be launched soon. The engine parameters of the new ALTO have also been exposed first by Changan Suzuki. From the new ALTO parameter configuration table, it is easy to see that the K10B engine it performs has outstanding performance, and the main...
Elenco prodotti : WPC fai da te